Willis Towers Watson Australia, ARAG team up | Insurance Business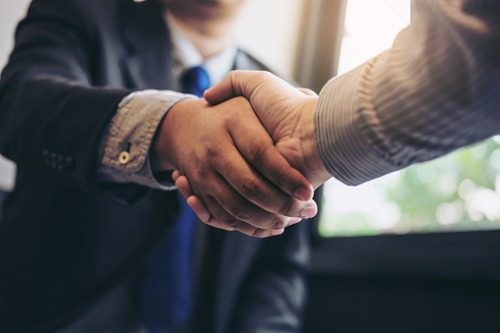 Willis Towers Watson Australia has partnered with ARAG, which celebrated the first anniversary of its Australian operations last month, to roll out two legal expense insurance products.
The major broker now offers business legal expense insurance and private legal expense insurance – both provided by ARAG Services Australia Pty Ltd, a subsidiary of Germany-headquartered ARAG Group which began operating in July 2019 as an underwriting agency in Sydney in respect of legal expense insurance products underwritten by HDI Global Specialty SE – Australia.
The business legal expense insurance protects policyholders against legal costs and expenses arising from tax protection, criminal prosecution defence, property/goods damages, statutory licences, compliance & regulation, employee protection, employments, employment restrictive covenants, and identity theft. Two hours of consultation for tenancy disputes is also available, while coverage for contract disputes is optional.
"We are really excited to launch a revolutionary product in partnership with ARAG and are sure our commercial clients will enjoy the benefits that legal expense insurance has to offer," said Leigh Frost, leader commercial & private clients – Australia at Willis Towers Watson.
The policy for private clients, meanwhile, features legal expense coverage for areas such as damage to property or goods, personal injury, tax investigations, consumer contractual disputes, and employment disputes. Also offered is a limited number of hours of free consultation for tenancy and landlord disputes, inheritance law, and family law.
Frost noted: "A unique lifestyle requires unique solutions, and we are confident our brand-new legal expense insurance offering, developed in partnership with ARAG, will be a very popular choice for our private clients."
Both products provide access to a confidential legal information helpline, as well as to legal customisable documents drafted by lawyers via ARAG's Document Centre. Other benefits include fast claims settlement and ease of administration.