Winners of the 14th RM Advancer Awards announced | Insurance Business Australia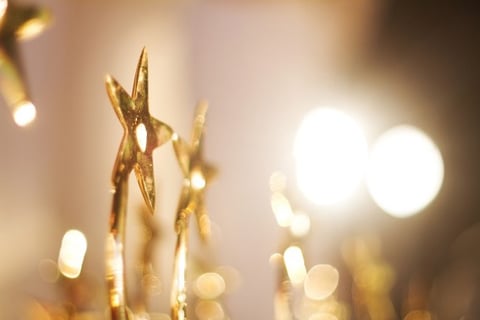 Insurers GIO and Vero have announced the winners of the 14th RM Advancer Awards, which recognise and celebrate the strong risk practices of companies and organisations from across Australia.
Rapid Plas won the Small and Medium Enterprises Award, Aurizon nabbed the Commercial Award, while AKD Softwoods and Collins Food scooped the Manufacturing and Logistics Award and Goods and Service Providers Award, respectively, both in the workers' compensation and liability category.
Darren O'Connell, executive general manager at Suncorp Group, said the winners demonstrated strong risk management to overcome problems and improve operations:
Rapid Plas deployed safety training and development and implemented simple yet highly effective solutions to improve overall safety measures;
Aurizon invested heavily in innovation, efficiencies, and adopted world-leading technology, to improve rail fleet safety and productivity;
Collins Foods implemented a safety management system and safety campaign to significantly reduce lost time injury frequency and claims costs; and
AKD Softwoods implemented a number of measures to improve safety, including eliminating labour hire, establishing a defined process to actively manage claims, and engaging an onsite physiotherapist.
O'Connell said the quality of nominations and diverse spread of industries involved in this year's awards demonstrates the importance of risk management for many Australian companies.
"We were particularly impressed by the number of entries in the workers' compensation and liability category, indicating an increased awareness of the importance of mental and physical health in the workplace," O'Connell said. "Health and safety is important in all workplaces, and with workers' compensation often one of the biggest insurance costs, risk management is vital."