W+K, APIG scholarship open for applications | Insurance Business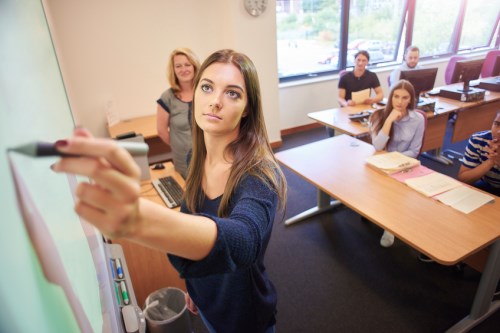 The annual Australian Professional Indemnity Group (APIG) and Wotton + Kearney scholarship is now open for applications.
The scholarship aims to support the career development of young insurance professionals in the financial lines space with an international prize.
The winner will attend the Professional Indemnity Forum Conference to be held in Cambridge, along with a planned visit to the Lloyd's market in London, $4,000 towards airfares and $3,500 towards accommodation and spending.
National President of APIG, Jeremy Scott-Mackenzie, said that the scholarship and supporting young professionals in the financial lines space is an important role for APIG.
"I continue to be impressed by the quality of young professionals in the financial lines sector, and it is a pillar of APIG's role within the financial lines community to develop and support this talent," Scott-Mackenzie said.
"I would like to thank W+K for their continued support."
Candidates will be required to produce a brief submission outlining their contribution to financial lines insurance and their views on the present or future of the industry from a perspective that affects their position.
The winning candidate will be selected by a judging panel of four APIG committee members and one representative from W+K and will be announced on September 1.
David Kearney
, chief executive partner of W+K, said that the leading law firm is "delighted" to partner with APIG to help bolster the ranks in financial lines.
"W+K is delighted to partner with APIG again in promoting such a positive initiative to help attract and retain the best talent to this important part of the insurance market, and we encourage all eligible candidates to apply for this invaluable career experience."
The closing date for submissions is August 12 and for more information and to enter,
visit the APIG website
.
Related stories:
Industry scholarship announces inaugural winner
Law firm and industry group announce scholarship
APIG to launch in new region