Woman's hand cut off as part of insurance fraud attempt | Insurance Business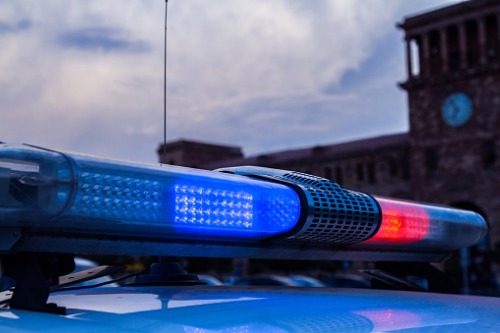 In a gruesome attempt to fraudulently claim on insurance payouts, a Slovenian woman has been accused by authorities of cutting her own arm off with a circular saw.
The 21-year-old woman and a relative, who helped her lop her limb off, have been detained. If convicted, they both face up to eight years in prison, BBC News reported.