Far out Friday: "Stupid" student escapes jail over insurance fraud | Insurance Business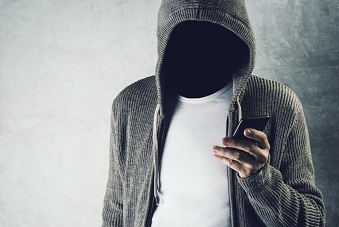 A former international university student has admitted he was both "greedy and stupid" after pleading guilty to his involvement in a sophisticated insurance scam.
Financial management graduate Borong Liu appeared at the ACT Magistrates Court earlier this month, facing three charges of dealing with the proceeds of crime.
The fraud involved assuming the identities of international students, who held health insurance policies, in order to lodge fake claims about visiting three Canberra medical centres. Over a period of 20 months, the 29-year-old collected a total of $11,692 from 43 fraudulent claims – money he claims was split with a mystery accomplice.
According to Liu, he only became embroiled in the scam after he was approached by a woman named Jennifer – he also told the court the pair met a total of 10 times to share the proceeds.
The criminal activity was finally detected by Allianz Global Assistance after inconsistencies were found in a claim and it was uncovered that the policyholder had not made the application nor attended the named medical facility.
The matter was then referred to the police, who arrested and charged Liu.
In handing down the sentence, special magistrate Ken Cush said the fraud had been difficult to detect and was only discovered by chance. He also noted that it had involved significant breaches of privacy for the international students whose identifies had been used.
Ultimately, Liu was ordered to repay the $11,692 and complete 240 hours of community service. He was also sentenced to six months jail, fully suspended upon entering a one-year good behaviour order.