World Nomads Group rebrands | Insurance Business Australia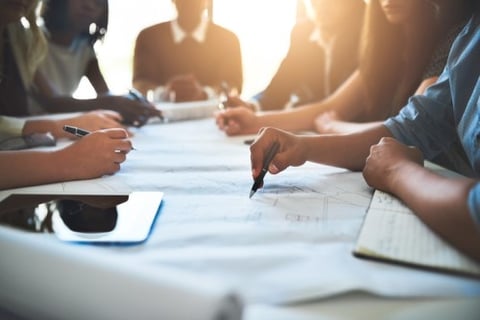 Travel insurer World Nomads Group (WNG) has undergone a corporate makeover, with the business rebranding to nib Travel.
Starting today, the WNG business, as well as several of its additional entity names, have updated to the nib brand. No changes have been made to its consumer brands such as World Nomads, Travel Insurance Direct (TID), nib, and SureSave.
"We've been part of the nib Group family since 2015 but as we continued to expand our offering and distribution channels, we recognised an opportunity to also refresh our corporate look," said David Kan, acting WNG CEO. "The refreshed brand will help support our growth aspirations both in Australia and abroad."
nib Travel said the corporate name change will not affect the level of service or insurance cover it provides its clients.
"While our look may have changed, our commitment remains the same," Kan said. "Our travel services are still designed to help people travel safely."