World2Cover announces extended coverage | Insurance Business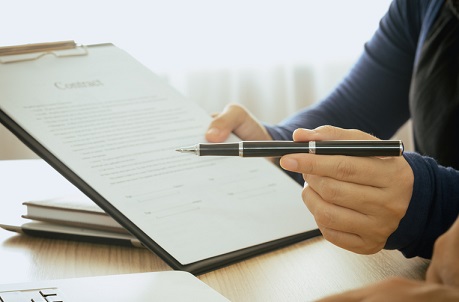 World2Cover, the consumer travel insurance subsidiary of Tokio Marine, has announced that it has extended its coverage on pre-existing medical conditions.
The firm has expanded to cover 38 pre-existing conditions, including sleep apnoea, glaucoma, and diabetes.
As part of the coverage extension, World2Cover has provided customers with a simpler way to determine if their condition will be covered with the launch of an online or phone process to improve efficiency in purchasing.
Search and compare product listings for Travel insurance from specialty market providers here
"Of course, not all conditions will be covered, however customers will now know more simply what is covered and what cost may be involved to help them make the right choice for them," Claudio Saita, deputy CEO and executive director in Australia for Tokio Marine, said of the changes.
"By adding a medical screening option without the need for complex forms or a doctor's appointment, organising insurance is now quicker and easier."
World2Cover was launched by Tokio Marine in 2015 and was the first time the international powerhouse had made a move into the consumer space outside its native Japan.
Related stories:
Tokio Marine to acquire stake in eSentry
World2Cover wins CANSTAR outstanding value travel insurance award