Wotton + Kearney unveils global partnership | Insurance Business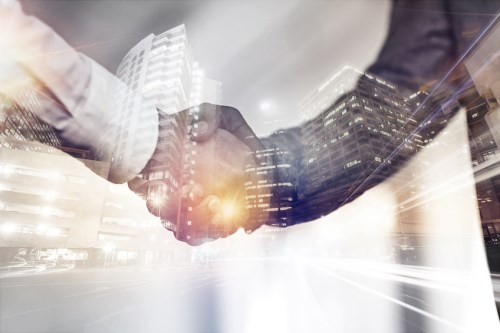 Insurance law firm Wotton + Kearney has announced that it has joined forces with three global firms to launch a new partnership.
Called Legalign Global, the partnership will bring together more than 2,000 lawyers in 58 offices across the world and aims to match the global aims of the insurance industry.
Wotton + Kearney will be a founding member of the partnership alongside BLD Bach Langheid Dallmayr of Germany, DAC Beachcroft of the United Kingdom, and Wilson Elser of the United States.
Want the latest insurance industry news first? Sign up for our completely free newsletter service now.
Legalign Global will focus on three primary areas: insurance and reinsurance coverage; insurance and reinsurance defence; and insurance regulatory and compliance.
"The globalisation of our economy has resulted in an increasing number of companies conducting business across jurisdictions, requiring multinational insurance programs and creating a demand for high-quality, consistent legal representation when cross-border disputes occur,"
David Kearney
, chief executive partner of Wotton + Kearney said when announcing the deal.
The partnership aims to pair local insight with global reach in a bid to match the global service many insurance firms and brokers need as expansion remains a priority for the industry.
Related stories:
Wotton + Kearney announces senior promotions
Law firm and industry group announce scholarship