XL Catlin appoints new regional head in the US | Insurance Business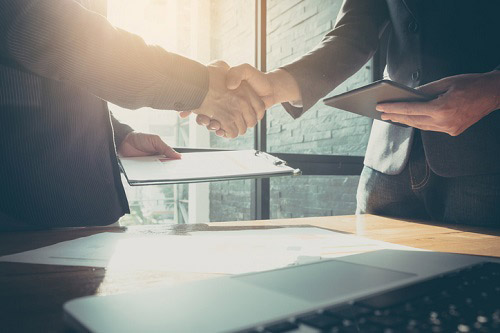 XL Catlin has announced the appointment of Todd Sutherland as its new regional leader for the US North Central region. The region comprises 12 states: Michigan, Wisconsin, Illinois, Indiana, Ohio, Minnesota, Iowa, Nebraska, North Dakota, South Dakota, Kentucky and West Virginia.
Sutherland will be based in Chicago. He will report to Robert Peretti, XL Catlin's head of broker and client management in North America.
Prior to joining XL Catlin, Sutherland worked at Allied World, where he led a Chicago-based team in the development and implementation of a national distribution plan. Sutherland is a 25-year industry veteran who has also held positions at Axis Capital, Kemper Insurance and AIG.
In his new role, Sutherland will lead the broker and client management team in Chicago. He will work with brokers and clients in the region to help them easily access the company's multi-line property, casualty, professional and specialty insurance coverages and risk management services.
"This region is home to many Fortune 500 companies, mid-size and commercial businesses, and is a major transportation and distribution hub for so many diverse industries," Peretti said. "…That's why we're excited to welcome Todd to our team. He'll join Chris Adrian, this region's client development leader, to collaborate and serve as key liaisons between our brokers and our diverse product portfolio. Given his experience and his proven track record of building profitable books of business, we're looking forward to watching Todd and his team strengthen our broker and client relationships and grow our book of business throughout the region."
Related stories: