XL Catlin names new head of multinational casualty insurance | Insurance Business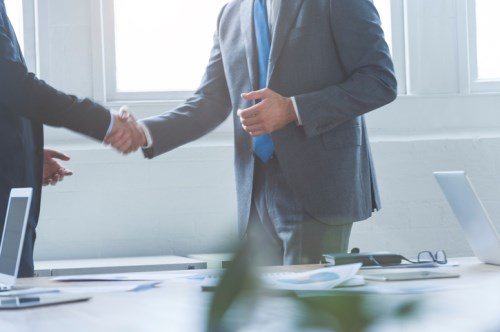 Global insurer
XL Catlin
has appointed James Barbuti as head of its multinational casualty insurance segment, which is part of its global risk management division. Barbuti will be based on New York and will report to Ken Riegler, president for global risk management.
Barbuti joined the company in 2012, where he served as senior vice president and zonal manager for XL Catlin's risk management operations in the Eastern US. He was also behind the development of the division's guidelines and standards for general business development and target account marketing. Before working for XL Catlin, he was the manager for New York operations for ACE Risk Management (now
Chubb
). He has close to 30 years' expertise in management, leveraging his experience working for both brokers and insurance carriers.
Riegler commented on the appointment, saying: "We're excited to see Jim assume responsibility of a growing and highly important segment of our business. With our ability to address casualty insurance needs in more than 200 countries, our global reach and our collective international underwriting capabilities, there are few insurers that can match our flexibility, creativity and commitment to service. This attentive and innovative service is why our clients buy from us and what they depend on. Jim will help us deliver on this commitment."
Barbuti graduated with a Bachelor of Science degree in Quantitative Analysis from St. John's University and obtained his MBA from Hofstra University.
Related stories:
XL Catlin announces Brooklyn Underwriting acquisition
XL Catlin updates active assailant solution
XL Catlin announces new senior underwriter