Zurich accelerates growth of its travel insurance business in a new deal | Insurance Business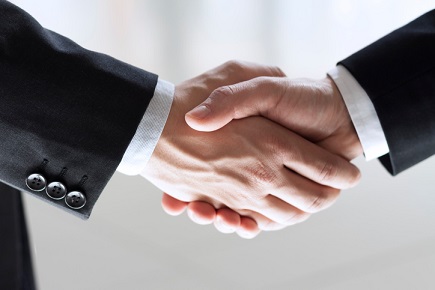 Zurich Insurance Group has expanded the reach of its global travel insurance and assistance business, Cover-More, by entering into agreements to acquire a number of travel assistance providers in Latin America.
The transaction encompasses 19 legal entities that run under the Travel Ace and Universal Assistance brands, and which operate throughout Latin America, particularly in Argentina, Brazil, Chile, Colombia, and Mexico.
Under Zurich's ownership, the acquired operations will form Cover-More's Latin American hub, but will continue to use the well-established Travel Ace and Universal Assistance brands.
"This transaction gives us immediate access to new customers and scale across Latin America, which is among the fastest growing travel insurance and assistance markets worldwide," said Cover-More CEO Mike Emmett. "It will also enable us to better support our customers travelling to Latin America."
Financial terms of the transaction were not disclosed. The transaction is expected to close in the second quarter of 2018.
Related stories: