Zurich announces new batch of NextGen broking leaders | Insurance Business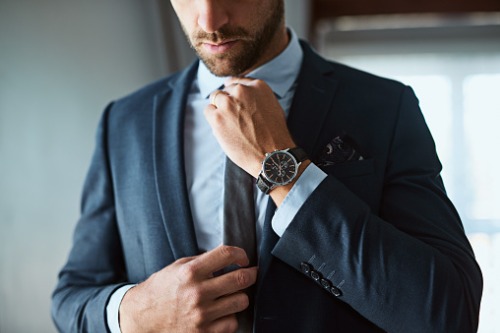 Zurich has announced the new batch of next-generation brokers who will fly to Switzerland for the opportunity to develop their leadership skills, build their network, and reflect on market dynamics.
Now in its third year, the Zurich 1872 NextGen Leadership Academy selected nine emerging brokers, from a list of 35 applicants after a detailed application process-centred on demonstrated leadership capability and future potential, for the 12-month program.
The program begins with a three-day visit to the Zurich Development Centre at head office in Switzerland this December, where the emerging broking leaders will learn about the international insurance market, strategic business issues, and associated challenges.
The Zurich NextGen brokers include Bluebook Insurance Brokers' Angela Rowe, Oracle Group's Brent Campbell, Christopher Wallace of Marsh, George Dmitriev of Apex Insurance, Greg Tolson of Edgewise Insurance Brokers, James Sharp of GSA Insurance Brokers, Adroit Insurance's Jessica Mead, Aon's Matt Schinck, and Natalie Basford of Guardian Insurance.
"As a fully intermediated insurer, there is a strong imperative for Zurich to invest in the senior broker leaders of tomorrow," said Giles Crowley, chief distribution and deal management officer at Zurich Australia and New Zealand. "We also have a responsibility as one of Australia and New Zealand's largest commercial insurers to ensure future leaders represent the industry's best. The NextGen Academy creates an opportunity for Zurich to 'give back' to the local market, by giving brokers the chance to develop skills in an international context."