Zurich announces plans to more than double "impact investments" | Insurance Business Australia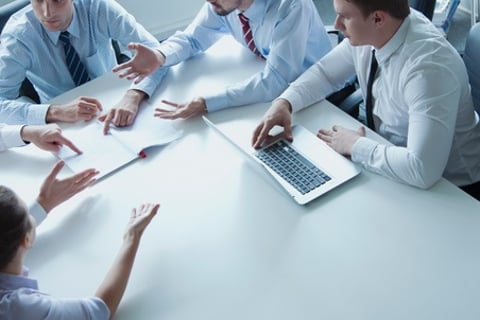 Who says insurance companies are all about making money and that they ignore social responsibility? One major insurer is leading the charge on shaking up that image with the ethical goal of improving the lives of some five million people – albeit with the idea of potentially saving money for the industry too.
Zurich
Insurance has revealed plans to more than double its so-called "impact investments" up to US$5 billion (around AU$6.56 billion). The target is part of a move meant to take on the causes of climate change and other social issues for which insurers often find themselves picking up the bill. The idea of an "impact investment" is that it focuses on measuring the effect of the investment against a pre-determined goal – rather than simple sustainable investments.
Speaking to
Reuters,
Johanna Koeb, the firm's head of responsible investment, noted that the investments offered returns in line with broader markets.
"We cannot do philanthropy, but we can obtain OK market returns, on top of that we are doing something good," she said.
The goal of the impact investments of US$5 billion, for which no deadline has been set, is to reduce carbon equivalent emissions by five million metric tons a year. It follows on from its announcement back in 2012 of a $2 billion commitment mainly through "green bonds" which it has now completed.
In addition, the firm is set to increase investments in social or sustainability bonds.
"This is the kind of leadership and broader trend we need to see in the financial sector, and I'm convinced such commitments to sustainable practice will become commonplace," Erik Solheim, under-secretary-general at the United Nations, told the newswire.
Related stories:
Zurich looking to 'deepen' Aussie presence
Zurich ends investments in coal-heavy firms