Zurich launches new claims tool | Insurance Business Australia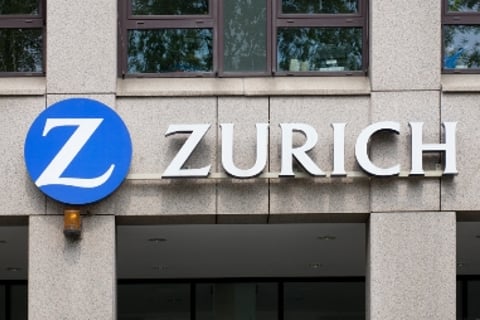 Zurich
has announced the launch of a new claims tracking and reporting tool that will make it easier for brokers and customers to track the progress of motor fleet claims.
The insurer has announced several innovations which will allow brokers access to more data on their clients to help manage and monitor fleets. Brokers will be able to benchmark a client's motor fleet claims against others on a de-identified and aggregated basis, alongside the ability to request automated notifications when a claim passes a key milestone.
The tool, called Z Track, will make claims easier to manage for brokers and improve outcomes for clients, Hilary Bates Zurich's general insurance chief claims officer, said.
Browse and compare specialty product listings from Zurich Financial Services Australia here
"A broker can use Z Track to quickly and intuitively see the status of a claim, 24/7," Bates continued. "Z Track is based on what we were hearing from our brokers and customers around their tracking needs."
Bates noted that brokers have been involved throughout the design and development of the new system, which also allows brokers to reduce risks for clients as well as analyse and report on fleet performance using a tool called Z Fleet Navigator.
Z Fleet Navigator encompasses 35 reports for monitoring, measuring, reviewing and reporting on motor fleet claims.
"These powerful reports enable brokers and fleet operators to identify claims trends, problem areas and opportunities to reduce risk within a motor fleet,"
Mervyn Rea
, Zurich's general insurance head of risk engineering, Australia and New Zealand, said.
Registration for Zurich's existing Claims Online service carries over to Z Track and can be accessed via the Zurich website.
Related stories:
Artificial intelligence meets Zurich
Zurich, Lloyd's join ICA board