Zurich, OnePath Life launch mental health support for financial advisers | Insurance Business Australia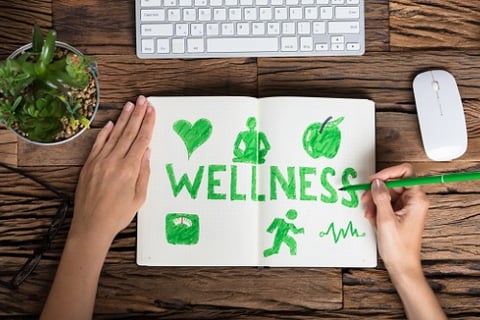 Zurich Life & Investments and OnePath Life have joined forces to launch industry-wide mental health support for financial advisers – just in time for "R U OK? Day," a national day held annually to encourage Australians to connect with people who have mental health concerns.
The Holistic Adviser Wellbeing Toolkit, an industry-first that provides mental health and wellbeing support for financial advisers, comprises two parts: My Wellbeing Hub and CPD-credited training modules hosted on _Zone, a new on-demand financial adviser learning platform.
The My Wellbeing Hub was designed for Zurich and OnePath Life customers, distribution partners, and communities, but anyone can access it anytime. It includes resources related to mental wellbeing, nutrition and fitness, community, and tools linking to financial adviser support resources.
Maria Falas, the head of mental health and wellness at Zurich and OnePath Life, commented: "We're very proud to be working in collaboration with the industry and our community partners to provide tools, resources, and training to help advisers understand and manage their mental wellbeing and to support customers in the same pursuit.
"Our ability to support each other as a community is needed like never before, and Zurich and OnePath Life will continue to take an active role in helping to address this pressing issue in all of our communities of influence."
Philip Kewin, the chief executive officer of Association of Financial Advisers (AFA), said: "At a time when financial advisers are providing such valuable service and support to their clients to ease their emotional and financial burden, it is so important for themselves to have access to tools and support to look after their own wellbeing."