Insurance sector: Why excuses for lack of diversity don't wash anymore | Insurance Business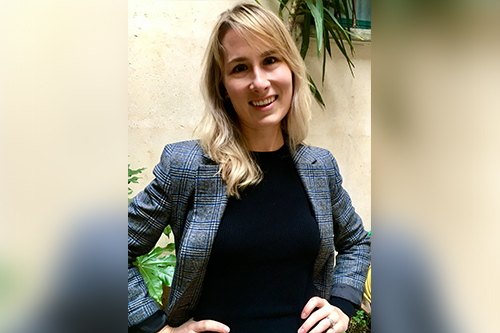 The following is an editorial by Alicja Grzadkowska, senior news editor at Insurance Business. To reach out to Alicja, email her at alicja.grzadkowska@keymedia.com.
As the Black Lives Matter protests continue, with activists also turning their attention to historical figures that represent a colonial and racist past yet are immortalised in statues around the world, it's time for the insurance industry to get serious about putting a stop to any racial bias – conscious or unconscious – of its own.