Insurance House appointed as VMIA and icare HBCF distributors | Insurance Business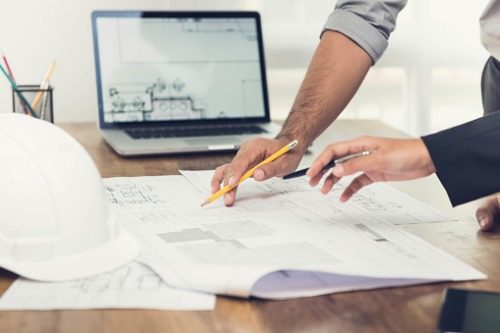 Multi-service firm Insurance House has been appointed as a distributor of DBI for VMIA and HBC Cover for icare HBCF following two extensive tender processes, making it one of only three distributors that can offer builders' warranty in Australia.
The VMIA and icare HBCF tenders allow builders and brokers to access a builders' warranty central desk that offers a streamlined service, overseen directly by Insurance House construction manager Jenna Scott. The deal also allows builder clients to access a one-stop shop for all their insurance needs, both for builders' warranty and general.
Insurance House GM broking Scott Leis said the recent wins reflect the firm's high-quality service, along with its large wholesale broker capability.
"I couldn't be prouder of our construction team. Their winning these challenging tenders is a testament to the quality of the excellent service they already provide the industry. Winning was a team effort, but Jenna's experience, drive, and professionalism were a significant contributing factor in our success," Leis said.
Insurance House has doubled the size of its builders' warranty central desk, which sits within its construction capability, to accommodate the recent wins and ensure its clients continue to receive quality service.
Scott commented: "I am thrilled with this success. I'm surrounded by a great team that is bolstered by a great company. I have recently recruited a handful of new consultants, who have all hit the ground running! We're ready and excited to face the challenges ahead."
The icare HBCF arrangement is already in place, while VMIA's DBI commences on July 01, 2021.