Insurance House explains "strategic" split | Insurance Business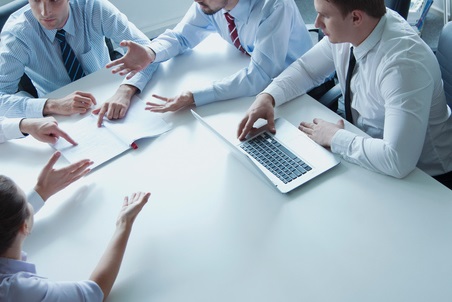 Earlier this week, multi-service firm Insurance House pushed ahead with a new strategy – separating its rapidly growing authorised representative network to create an independent brand.
The decision, first unveiled at the firm's AP conference in August, was described as "strategic and timely" by Jim Karafalis, head of the newly-created Insurance House Advance.
"We are now large enough to stand apart from the main Insurance House brand and challenge our competitors for market share," Karafalis said following the announcement.
Lyn Rankin, manager of strategic development for the new brand, also pointed to the significant growth experienced by the AR network since its inception as a key catalyst behind the move.
"In that time it has developed its own identity through the dedicated and nurturing network management reflected in the professional customer-centric focus of our AR partners," she told Insurance Business.
"The new brand simply is a reflection of who we are, and what we stand for, as a network in our unbridled commitment to support, mentor and challenge our AR partners to grow both financially and personally in an exciting but continuously challenging business environment."
Rankin also confirmed that the reaction had been positive with brokers embracing the new brand which she said had helped bring them together as a collective.
Looking forward, Ranking said the newly-created network was setting its sights on continued growth.
"Our goal is to continue to grow our AR network in selective geographies where we feel that an extended footprint would complement our current distribution," she said.
"Growth of our AR network will, however, continue to be selective as we are looking for AR partners who value a boutique network that will work closely with them to support their business plans through access to key insurance markets, provision of superior operational support, and provide a nurturing and positive collaborative environment."