ATC makes further cyber hire | Insurance Business Australia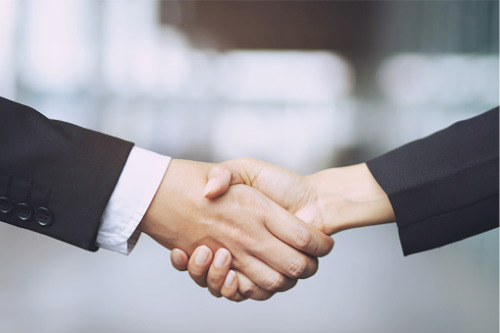 It's been barely a month since Australian Trade and Construction (ATC) Insurance Solutions announced the appointment of London-based Jenny Arkell as senior underwriter for cyber in Melbourne. Now the firm is once again adding a UK hire to its roster – this time for the Sydney office.
Also making the switch from CFC Underwriting, Lawrence Ormrod will relocate once travel restrictions permit. As senior cyber risks underwriter, he will be in charge of expanding and developing ATC Insurance Solutions' portfolio for the eastern states.
Like Arkell, Ormrod was an international cyber underwriter whose focus was the Australian market. His expertise spans underwriting SME (small- and medium-sized enterprises) and mid-market cyber risks.
"Lawrence will bring invaluable experience to the cyber market that is heightened in demand even more so with the current pandemic," said the Lloyd's underwriting agency in a release.