Beazley points to 133% surge in business email compromises | Insurance Business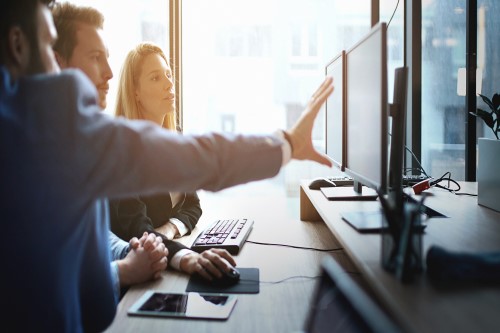 Beazley Breach Response (BBR) Services, the dedicated in-house team which works with BBR policyholders, has seen a 133% rise in business email compromises (BEC). These included what Beazley described as a fresh form of online bribery.
"Opportunistic cyber criminals are engaging in a new, darker strain of email compromise by attempting to bribe recipients into paying cryptocurrency ransoms using so-called 'sextortion' tactics," said the specialist insurer in its latest breach insights report.