Cyber underwriter expands footprint | Insurance Business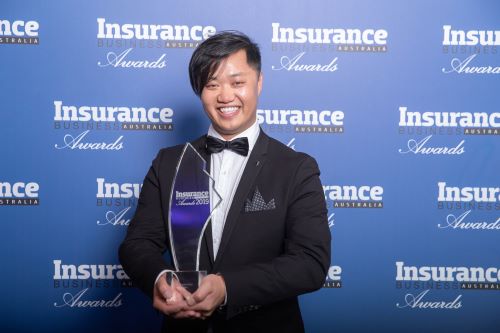 An award-winning cyber underwriter has expanded its footprint once again, opening its fifth office in Western Australia and welcoming new talent onto the team.
Emergence Insurance confirmed last week that it has added a Perth location to its portfolio, which will be headed by former Allianz account manager, James Lee.
Lee, who is also a committee member for YIPS, said he chose to join Emergence because he wants to specialise in cyber, an area he described as "emerging and ever-changing."
Discussing his immediate goals, Lee said he plans to educate brokers and their clients about the risks of not having cyber insurance, which is still seen as an optional cover by many customers.
"Few would think property cover was optional, but a cyberattack can be more devastating for a business than their premises burning down," said Lee.
Commenting on the recent expansion, Emergence MD Troy Filipcevic said the firm had acted on feedback from the market.
"Emergence has listened to WA brokers," he said. "Having expertise on the ground is the best way to support our WA broker partners and enable Emergence to be the leading cyber insurer in Australia with innovative, market-leading solutions for brokers and their clients."
While the Perth office widens Emergence's reach, the underwriting agency is yet to traverse international waters – however, Filipcevic said it was almost certainly on the cards.
"In five years' time, we will definitely be international – where and in what countries is still to be seen but we'll definitely have an international footprint," he told Insurance Business.
"We'll be focused around cyber insurance and technology solutions but the way we will diversify will be through our footprint," he added.
Interestingly, both Lee and Emergence were winners at the recent Insurance Business Awards with Lee being crowned general insurer BDM of the year and Emergence picking up the prize for underwriting agency of the year.