Marsh appoints SEC veteran for cyber role | Insurance Business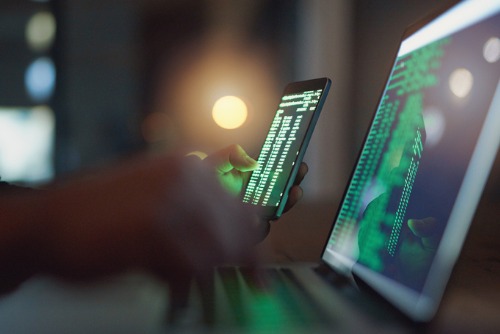 Marsh has announced the appointment of Christopher Hetner, former senior cybersecurity advisor to the chairman of the Securities and Exchange Commission (SEC), as a managing director in the company's growing cyber risk consulting practice.
In his new role, Hetner will focus on advising clients on ways to improve their cyber resilience and risk management strategies. He will also consult on global cybersecurity regulatory requirements and disclosure guidelines. Hetner will be based in New York and will report to Kevin Richards, global head of cyber risk consulting.
Hetner has more than 20 years of experience in cybersecurity, risk management, and regulatory compliance. During his tenure with the SEC, Hetner also served as a member of the US Treasury Financial Banking Information Infrastructure Committee, where he provided leadership across a range of cybersecurity programs that impacted the financial services sector. Prior to his tenure there, Hetner served in several industry leadership roles, including as wealth and asset management cybersecurity practice leader at EY, global chief information security officer at GE Capital, and senior vice president of information security at Citigroup.
"Given the increasing frequency and sophistication of cyber intrusions and data breaches, Marsh clients can access the foremost experts in cyber risk," Richards said. "Chris's proven track record of developing cybersecurity policy and programs across government and industry will provide clients with valuable insight into effectively managing their risk in the evolving risk landscape."
"Risk management plays a central role in enabling organisations to effectively manage cyber exposure," Hetner said. "I'm excited to join Marsh's global team of experts to help organisations better understand their cyber exposure, make more informed cyber risk management decisions, and improve their resilience in the face of ever-changing cyber threats."