New cybersecurity tool launched | Insurance Business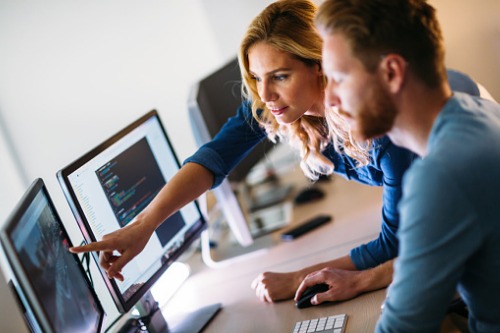 An Australian cybersecurity software developer has launched a first-of-its-kind tool that will give organisations instant visibility of their exposure to cyber risks.
Huntsman Security's The Security Scorecard is a standalone product that automatically measures eight security controls to determine how secure an organisation is from a cyber attack. These best-practice controls were found to reduce the risk of cyber attacks by more than 85%, according to the Australian Signals Directorate (ASD).
"A simple scorecard acts as a paring knife, allowing organisations to act more quickly to reduce risk," said Jon Collins, industry analyst at Gigaom. "Ultimately, any organisation suffering a breach wants it to be because they fell victim to a complex, never-before-seen attack, not because they failed to follow basic precautions. Huntsman's scorecard is a great starting point for security teams and executives who want to ensure they have taken essential precautions, based on clear criteria."
Using the eight security controls, the new tool consists of eight processes that, together, prevent initial attacks, limit the extent of incidents, recover data, and restore systems.
The scorecard will arm stakeholders with easy-to-understand and real-time performance of the security controls, allowing them to have an immediate overview of their exposure and to know where to focus in order to reduce their risk further.
"No matter how good or detailed your criteria for effective security, if you only measure it once a year; it won't give auditors a representative view of operations and it certainly won't enable the proactive management of risk that security teams and executives aspire to," said Peter Woollacott, CEO and founder of Huntsman Security.
And because the scorecard is a standalone product that can sit alongside other security technologies, it is easy to implement for any organisation, Huntsman Security said.