Ransomware attacks surge 25% in Q1 | Insurance Business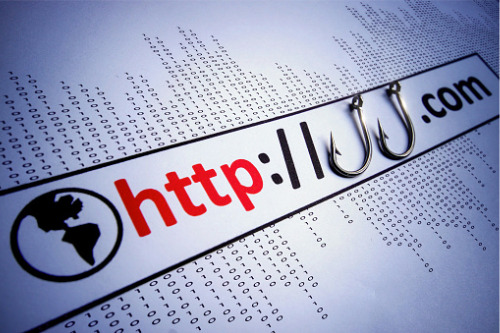 There was a 25% spike in ransomware attacks in the first quarter of 2020 over Q4 2019, according to specialist insurer Beazley. The figure is based on incidents reported to Beazley's in-house breach response team, Beazley Breach Response (BBR) Services.
While nearly all industries reported ransomware incidents, the manufacturing sector took the biggest hit, posting a 156% quarter-over-quarter spike in incidents. While manufacturing saw the biggest rise in ransomware attacks, the sectors most affected continued to be financial services and healthcare. Together, they accounted for half of all ransomware attacks reported to Beazley in Q1.