How brokers can keep their heads in the cloud | Insurance Business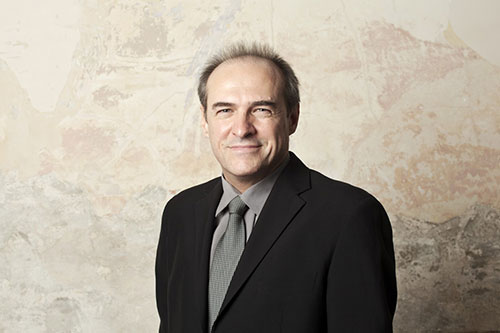 Amid the coronavirus pandemic, insurance brokers have been faced with a host of questions from clients on everything from business interruption, to the responsibilities surrounding unoccupied premises, to D&O implications. However, there is one more issue that has perhaps become more prevalent than ever – that of cyber insurance.
With hackers and malicious actors using COVID-19 as a prompt to launch a series of new threats, particularly in light of the fact that so many workplaces have transitioned to remote environments, it's become more important than ever for brokers to be well-educated in the cyber sphere. Here, opportunities lie to not only sell policies to clients, but also to position themselves as thought leaders who can help clients and their businesses mitigate risks.