AIG reveals new head of global specialty | Insurance Business Australia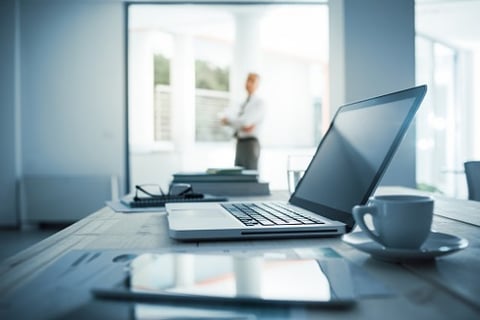 American International Group (AIG) has announced the appointment of Peter Bilsby as its global head of specialty. In his new role, Bilsby will be responsible for AIG's global energy, marine, aviation and credit lines businesses. He will report to Christopher Townsend, CEO of AIG General Insurance International.
Bilsby has served as CEO of the Talbot Group, AIG's Lloyd's of London insurance and reinsurance specialist, since 2016. AIG acquired the Talbot Group earlier this year as part of its purchase of Validus Holdings Limited. Bilsby will continue to serve as CEO of Talbot until a successor is appointed, AIG said.
"I'm pleased to appoint Peter to lead our global specialty businesses," Townsend said. "Our clients and partners will benefit from Peter's deep understanding of this sector and his leadership track record at Talbot."
"I am very much looking forward to working with the team to build a market-leading global specialty business," Bilsby said. "It has been a privilege to serve as CEO of Talbot and to work alongside such talented colleagues."
Prior to his stint as Talbot CEO, Bilsby served as managing director of Talbot and director of underwriting. He joined Talbot in 2009 as head of global aerospace.