Aon unit makes shock professional indemnity insurance exit - reports | Insurance Business Australia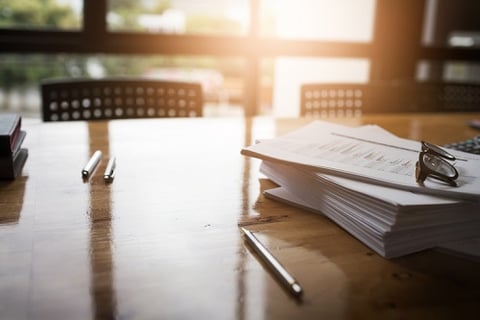 Anyone doing business via the Lloyd's of London insurance platform will have witnessed several market departures of late in line with the so-called 'decile 10' crackdown. Now there's been another casualty.
According to The Law Society Gazette, broking giant Aon has reached out to customers of its managing general agent Maven to bring them the bad news.
As shown by a screengrab posted by the publication, part of Aon's letter goes: "We currently act as your intermediary for Professional Indemnity Insurance, and unfortunately it is with regret that we must advise you that we will not be able to obtain a renewal quotation on your behalf this year.
"However, we have tried to contact you by telephone to advise that, with your consent, we could pass your application to another broker who we have worked closely with for the past eight years, called The Professional Indemnity Company who can seek to arrange alternative cover for you."
Citing impacted solicitors, the report said the development has been met with shock.
"I now have to try and find cover with another insurer and start the renewal process very late in the day," AG Lucas and Co's Andrew Lucas told The Law Society Gazette, while pointing to the supposed lack of explanations in the correspondence.
Meanwhile, Maven's parent has been quoted as stating: "Aon UK Ltd provides professional indemnity insurance broking and advisory services to solicitors firms of all sizes.
"A number of insurers are withdrawing from the solicitors PI market including Maven Underwriters. A number of Lloyd's capacity providers who have previously supported the Maven MGA have withdrawn their capacity as part of the Lloyd's profitability review."
Certain policies will lapse by the end of next month.