ProRisk in new binder agreement with Swiss Re | Insurance Business Australia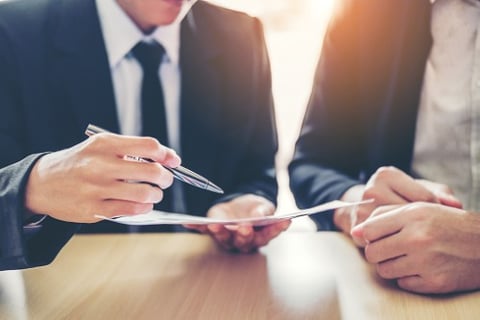 East Melbourne-based ProRisk has secured a new binder agreement with Swiss Re Corporate Solutions on all new and renewal financial lines, casualty, property and accident and health insurance.
This is a switch from the underwriting agency's former deal with Lloyd's, and covers directors' and officers' liability, management liability, association liability, professional indemnity, medical malpractice, general liability, small business pack, and general property business.
Hamish McDonald Nye, executive director of ProRisk, said the new tie-up opens up a multitude of new opportunities for the company.
"The next chapter for ProRisk is an exciting one," Nye said. "Swiss Re Corporate Solutions is a business with an impeccable track record of delivering highly rated insurance products and industry leading technical expertise to the market and who shares our vision for the future of ProRisk… We are proud to have Swiss Re Corporate Solutions supporting ProRisk and our insureds as we move forward, particularly as we work with Swiss Re Corporate Solutions towards fulfilling our digital strategy."
ProRisk will remain a Lloyd's coverholder in respect of other lines of insurance.