Property Insurance Plus improves claims service with new partnership | Insurance Business Australia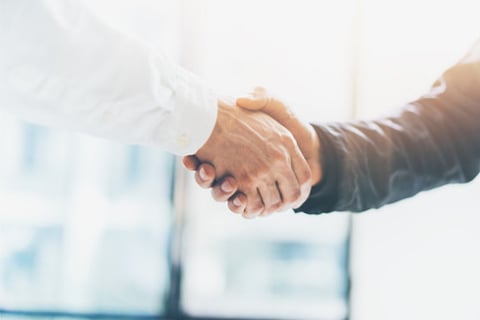 Property Insurance Plus (PIP), which specialises in insurance products for landlords, has partnered with Insurx as their claims third party administrator.
With the total value of building work rising and the first quarter of housing activity increasing by 5.9% (March Quarter 2021, ABS), the demand for landlord insurance is increasing and more competitors are entering the market.
PIP CEO Nathan Jameson said the partnership with Insurx will help the insurer continue to provide exceptional claims service in the competitive marketplace.
"Our team [is] excited to be able to offer our customers access to an end-to-end claims service, with full visibility over the process and progress," he said. "Using Insurx technology, our customers can lodge claims online, complete the assessment process online, and review the status of their claim at any time."
Read more: ICA releases measures to improve commercial insurance for SMEs
However, Jameson said over 32% of all general insurance complaints to the Australian Financial Complaints Authority (AFCA) in the six months to December 2020 were about home building insurance, emphasising the significance of helping consumers get the best product and service.
Furthermore, over 30% of all general insurance complaints to AFCA were also about a delay in claims handling or service quality, Jameson added.
"So at PIP we're making sure that we stay ahead of the competition when it comes to
service and claims," he said. "We're continuously adopting and adapting to our customers' preferences and utilising new technology that's available to speed up processing and ensure transparency in the claims process."
Matthew Lawrence, Insurx head of partnerships, said PIP and Insurx were a natural fit as both organisations focus on the customer first.
"We are excited Property Insurance Plus has selected Insurx, underpinned by Wilbur technologies, as their third-party administrator," Lawrence continued.
"We pride ourselves on placing the customer at the centre of the claims process, focusing on their unique needs. Insurx leading-edge technology combined with a customer-first approach enhances PIP's unique proposition in the market."