Willis Towers Watson ties up with Keysource for infrastructure-management rollout | Insurance Business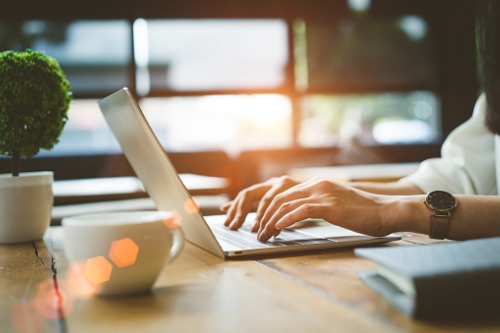 Willis Towers Watson has selected critical environment specialist Keysource to deliver data-centre infrastructure management (DCIM) services.
Under the contract, Keysource will deploy new DCIM software to monitor critical M&E and IT systems and will also provide ongoing site audits and onsite staff training. Keysource's technology will enable Willis Towers Watson to reduce risk, increase resilience and shorten recovery time across its critical environments.
The Keysource deployment will be split into several phases. During the first phase, Keysource consultants will deploy software across Willis Towers Watson's corporate data centres and other key sites. Further phases will deploy across Willis Towers Watson's offices around the globe.
The contract isn't the first partnership between the companies. In 2018, Keysource was selected to deliver a common IT structure for Willis Towers Watson's enlarged brand. The project created two new on-premises UK data centres, each providing 1.2 megawatts of power, servicing many of the business's European offices and additional satellite locations.
"Willis Towers Watson has a significant global estate, and it's essential that IT has visibility across its infrastructure and that its critical environments are equipped with the latest technology to handle current and future demand," said Jon Healy, Keysource managing executive. "WTW's enhanced data centre provision will create new efficiencies and enable greater staff collaboration, ensuring smooth day-to-day operations supported by robust IT infrastructure."
"A key objective for IT is to ensure enhanced security and resilience across our data-centre estate, enabling us to deliver the most efficient and responsive service to our customers," said Paul West, global director of data centres at Willis Towers Watson. "We're pleased to have Keysource on board as our trusted partner to support the delivery of state-of-the-art infrastructure, with the expertise to ensure transitions are smoothly and seamlessly managed."