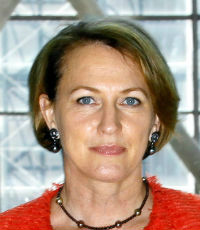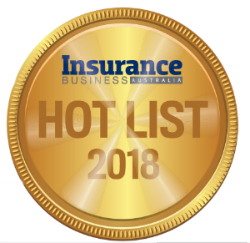 Inga Beale, CEO, Lloyd's
CEO
LLOYD'S
Now in her fifth year as CEO of the threecenturies-old specialist insurance market, Inga Beale is charged with readying Lloyd's for the future. Today, the world-famous London market houses 84 syndicates and sees more than 200 brokers from around the world bringing business into its walls.
While market modernisation efforts remain a key focus for Beale and Lloyd's, so too does attracting a workforce truly reflective of the markets in which it plays. Beale is not only the first women to become CEO of Lloyd's but is also one of the highest-profile executives from the LGBT community. It was under Beale's leadership that Lloyd's launched the Dive In Festival in London in 2015, an event celebrating diversity and inclusion in insurance. What began at its Lime Street headquarters over two years ago was last year a sizeable global event, involving over 7,000 members of the insurance community attending festival events in 32 cities in 17 countries.
Dive In is a serious endeavour to transform the make-up of the industry so that it's no longer dominated by old white men. It's an event that has become a reality because of the efforts of Beale and her team and will grow again in 2018.
Company

Information
Lloyd's

Level 9, 1 O'Connell Street, Sydney NSW 2000