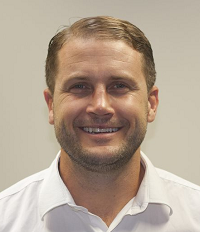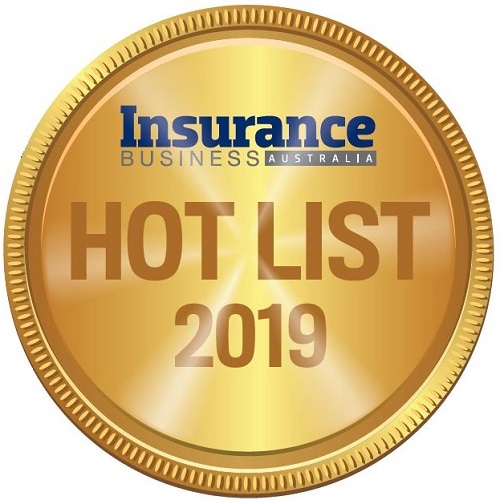 Brian Siemsen, MD and global CEO, Claim Central Consolidated
In 2017, Claim Central Consolidated founder Brian Siemsen released an innovative digital claims platform, dubbed ClaimLogik, which connects carriers, brokers and customers to a full supply chain of adjusters, field assessors and building contractors. Since then, the platform has been deployed across four continents, and Claim Central Consolidated continues to go from strength to strength.
Siemsen has already predicted a "huge" 2019 for the firm after the company signed a major three-year deal with 360 Underwriting Solutions in December to manage all of its commercial motor claims.
"We have several new features to the ClaimLogik platform which will further enhance the experience for the customer, broker and claim manager," Siemsen told Insurance Business after signing the deal. He also detailed the company's plans to target new markets in the coming year.
"The rapid expansion of our North American business continues to grow, coupled with expanding our technology and claim services business locally, in New Zealand and South Africa," he said. "We are also looking to open an office in Europe at the end of 2019. We're committed to the ongoing disruption of the insurance industry through the ongoing development of innovative technologies that aim to enhance the experience for customers while giving clients a strong competitive advantage.
Company

Information
Claim Central Consolidated