AA furthers partnership with Suncorp New Zealand | Insurance Business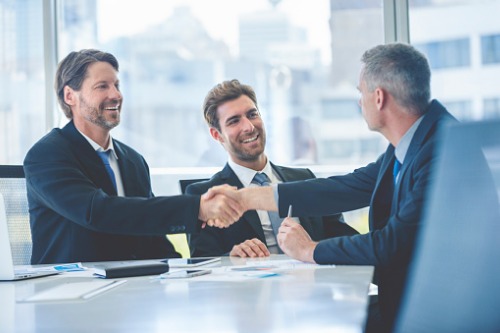 The New Zealand Automobile Association (AA) has entered into a partnership with the New Zealand arm of insurance giant Suncorp to expand its financial service offerings.
AA will soon launch AA Finance, which will be offering loans for cars, motorbikes and boats. The joint venture aims to provide affordable finance for all Kiwis, with AA members as the primary beneficiaries.
"The partnership is based off the back of an existing relationship the AA has with Suncorp New Zealand, jointly providing general and life insurance through AA Insurance and AA Life," AA chief executive officer Brian Gibbons said. "The success of the partnership has encouraged both organisations to look beyond those insurance products to the financial services sector.
"I couldn't think of a better partner than the AA to launch this offering to New Zealanders, given Suncorp's longstanding relationship with the AA," Suncorp NZ chief executive officer Paul Smeaton added.
AA Finance will be available to customers later this year.