AA Insurance staff member scoops prestigious scholarship | Insurance Business New Zealand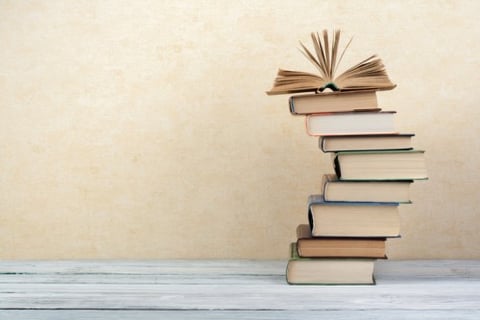 The Insurance Council of New Zealand (ICNZ) and the Australian and New Zealand Institute of Insurance and Finance (ANZIIF) have announced AA Insurance insights specialist Camille Cullen as the recipient of the 2018 ICNZ and ANZIIF Scholarship.
The ICNZ and ANZIIF Scholarship recognises outstanding insurance professionals who demonstrate potential to become industry leaders. It offers an insurance industry or leadership-based development opportunity.
Cullen was awarded the scholarship for her winning submission on how the insurance industry can enhance consumer trust. She receives $10,000 to enable her to attend an international conference or seminar program.
"The submissions this year were of a high quality, but Camille's essay was outstanding for clarifying the issues driving the lack of trust consumers have in the insurance industry," ICNZ chief executive officer Tim Grafton noted. "Her essay clearly identified the opportunities and benefits of improving consumer trust and provided guidance on how to better meet customer expectations and enhance trust."
"Camille's submission was topical and apt and was well received by the judges as she identified the importance of trust and the impact this has on the industry," ANZIIF chief executive officer Prue Willsford added.