Adviser group rebrands and sets out licensing plans | Insurance Business New Zealand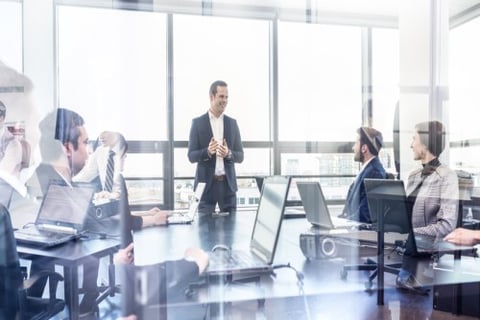 Financial solutions provider and broker group Boutique Advisers Alliance has rebranded and launched as Finzo, and will focus on supporting brokers through the changing compliance regime.
Finzo CEO Nick Stewart says the rebrand will also reinforce the company's investment into areas such as technology, customer relationship management, cybersecurity, corporate governance and regulation, and will aim to give advisers the tools they need to improve their efficiency and demonstrate good customer outcomes.
Broker groups have been upping their support of members since the approval of the Code of Conduct and the passing of the Financial Services Legislation Amendment Bill (FSLAB). Stewart says the need for higher standards across the industry has been clearly communicated, and that Finzo will 'embrace the changing landscape' for all participants in the financial services sector.
"We're an independent, family-owned business that supports independent financial advisers across insurance, wealth management, KiwiSaver and pensions, and the scope of our support extends across portfolio models, cybersecurity and marketing," Stewart said.
"Transitional licensing will be opening in October, so we're looking to become a Financial Advice Provider (FAP) entity. Our advisers may look to utilise our FAP in the future, or alternatively they may utilise some of our services to build their own FAP."
"We've also found that our clients exceed the original brief of the Boutique Advisers Alliance," Stewart continued. "We now have institutions and asset consultants that work with us too, so we have created a brand that is more centric to our client base going forward."
Stewart says the company will look to deliver better outcomes to New Zealand investors, and will do that by enabling its advisers to spend most of their time doing what they do best – advising. Finzo will be handling all compliance processes internally, and will be offering the same support to its current network.
"The name 'Finzo' represents the fresh and progressive company we are building for our clients," he explained. "We want to become the foremost integrated financial solutions provider and enable advisers, brokers, family offices and asset consultants to run their businesses better."
"We are leading the charge in aiding advice firms to raise the bar, and we want to introduce global best practices to New Zealand advice firms," Stewart concluded.