AIA/Sovereign reveals leadership changes | Insurance Business New Zealand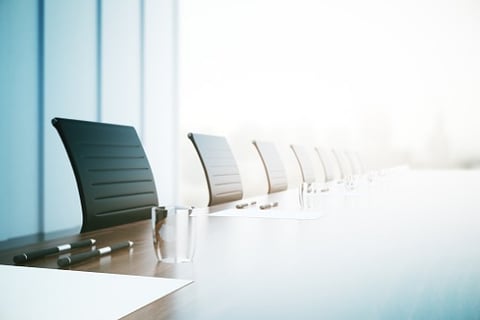 Chief partnership insurance officer Patrice de Marigny is leaving AIA/Sovereign.
According to Good Returns, the departure will see de Marigny exit the distribution team which he has led since 2016 after taking a number of senior roles across both operations and sales. He will finish on April 23 but will provide some support in the coming months in an advisory capacity.
"I would like to thank Pat for what he has helped AIA/Sovereign achieve and I wish him all the best for the future," AIA/Sovereign chief executive officer Nick Stanhope told Good Returns.
Following his retirement, the publication reported that AIA/Sovereign has appointed Sam Tremethick as chief partnership insurance officer. Tremethick joins the insurer from AIA Group Hong Kong where he was the regional head of IFA and high net worth. Prior to this, he also held senior roles at AIA Australia and Aviva/MLC.
Read more: Veteran returns as chief underwriter of AIA/Sovereign
"Sam will move to New Zealand with his family and start with us soon," Stanhope told Good Returns. "I know he is looking forward to meeting the team and visiting with many of our advisers and partners over the coming months.
"It's an exciting time to be joining AIA/Sovereign as the business delivers on its commitment to help champion New Zealand to be one of the healthiest and most protected nations in the world," he added.