AIG appoints industry veteran for three senior positions | Insurance Business New Zealand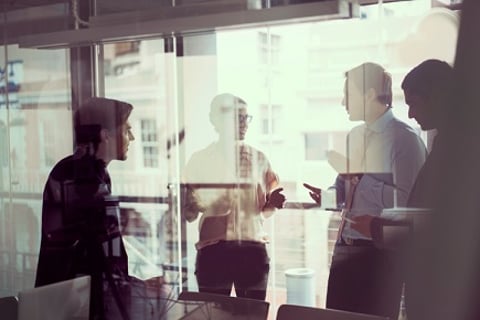 Global insurer AIG has appointed industry veteran Jonathan Wismer to the triple roles of senior vice president, deputy chief financial officer, and chief accounting officer, effective immediately.
Wismer succeeds Elias Habayeb, who was appointed chief financial officer for general insurance last May. Wismer will be based in New York and will report to Sid Sankaran, executive vice president and chief financial officer.
The industry veteran sits on 23 years of experience across Fortune 100 firms, with a particular focus on the property-casualty business. He was most recently with Zurich Insurance Group as group controller based in Zurich, Switzerland. Wismer also spent nine years at Liberty Mutual, where he was senior vice president & chief financial officer for Liberty International.
"Jon's more than 23 years of financial experience and leadership roles within the insurance and reinsurance industry, together with his extensive international experience, will provide valuable perspective to the company. He will play an integral role within the finance team as we support AIG's overall goal of delivering sustainable, profitable growth," said Sankaran.
Wismer holds a Bachelor of Business Administration degree from Texas Christian University, and attended the Insurance Executive Development Program at the Wharton School of the University of Pennsylvania. He is also a Certified Public Accountant (CPA).
"This is an exciting time to join the finance leadership team at AIG, and I look forward to continuing the important work of this group in serving the company's businesses and stakeholders while advancing shareholder value," said Wismer.
Related stories:
AIG suffers underwriting income loss in general insurance
AIG NZ announces key appointment