Allianz Partners appoints head of operations for NZ | Insurance Business New Zealand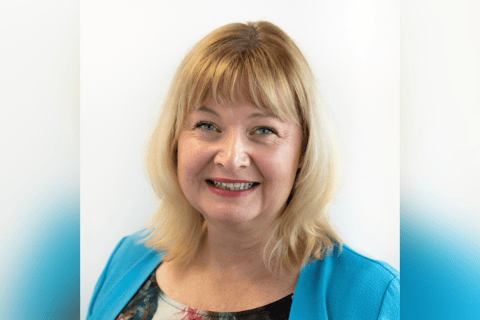 Allianz Partners has appointed Kat Cleaver (pictured) as head of operations for New Zealand. She is based in the insurer's Takapuna, Auckland office.
Cleaver brings 20 years of experience to Allianz Partners, having held key roles at GE UK, IAG, AIG, Tower, and MARAC Insurance. Most recently, she was village manager at Metlifecare Village in Auckland. She will be part of Allianz Partners' New Zealand executive team and will work on refining the insurers' systems and processes to improve the customer experience.
"We are very pleased to welcome Kat as the head of operations at Allianz Partners in New Zealand," said Kevin Blyth, Allianz Partners New Zealand chief executive. "She is highly experienced with a proven track record in operations, relationship management and putting people first. With the travel industry rebounding, Kat's appointment comes at a great time and will ensure that Allianz Partners continues to provide outstanding service for our partners and customers."
"It is an exciting time to be joining the Allianz Partners team as we come into the resurgence of international travel following years of lockdowns and uncertainty," Cleaver said. "I'm looking forward to being a part of the travel industry's continued growth in the coming months and years."