Travel insurance sales exceed pre-pandemic levels – Allianz | Insurance Business New Zealand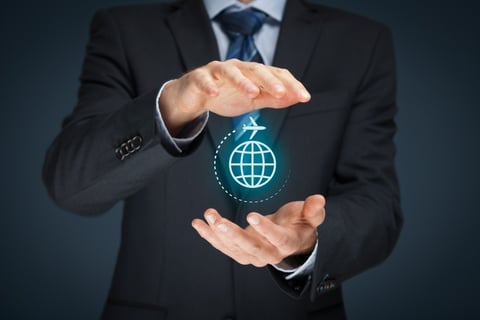 Sales of travel insurance policies in New Zealand increased by 25% in the third quarter of 2022 compared to the same quarter pre-pandemic in 2019, according to Allianz Partners.
Allianz Partners registered a 200% increase in insurance policies sold for trips to Fiji, as well as an 89% increase in policies sold for the Cook Islands, for June to September, compared to the same period in 2019. However, sales for Australia are only up 4%, despite it being at the top of Kiwis' to-travel list. This suggests there is already complacency when travelling "across the ditch", Allianz said.
The insurer also shared the results of a survey it commissioned, which found that 96% of Kiwis intend to travel within the next year. The respondents said that they want to travel as a way to refresh themselves (47%) or to boost their overall wellbeing (29%).
Following years of travel restrictions and amid increasing inflation, Allianz Partners found that Kiwis are focused on affordability, choosing destinations that are close by and keeping activities simple and relaxing. The most popular destinations are Australia and Fiji, while a beach or resort holiday is the most commonly sought-after activity, indicated by 30% of respondents.