Allied Claims Solutions becomes latest GRS global network partner | Insurance Business New Zealand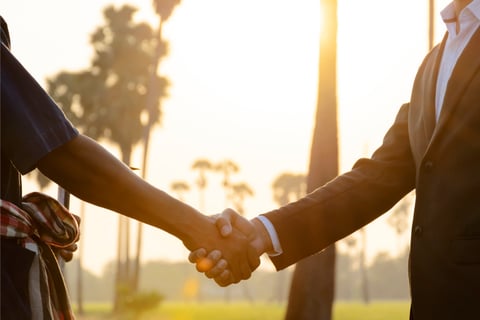 Global Risk Solutions, a provider of property and casualty claims adjusting and environmental risk management solutions, has expanded its reach in Australasia with a strategic partnership with Auckland-based Allied Claims Solutions.
The partnership develops the GRS global network, specifically within its complex claims solutions business, and builds on GRS's strategic plans for the Australasia region.
"We have capabilities that will support Allied Claims Solutions. [In] turn, they will provide access to an important market. The partnership reflects both parties' accepted culture of providing first-class technical solutions to complex claims handling," said Mike Reeves, GRS global network executive director.
James Anderson is the managing director of Allied Claims Solutions.
"I have worked with several colleagues of Mike in GRS London, and we share a common vision to deliver a comprehensive service to our clients in the complex claims environment," Anderson said. "I look forward to a successful partnership to enhance our ability to meet those needs."