AMI to use new tech to educate about home safety at Pasifika | Insurance Business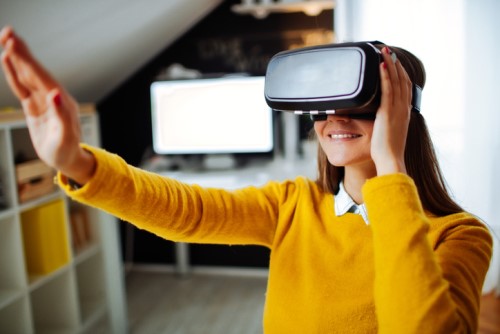 A Kiwi insurer is bringing NZ's first interactive experience on home safety to the 25th birthday of Auckland's Pasifika Festival.
AMI
will be at the event on March 25 and 26 to give participants an opportunity to wear a VR headset and experience a virtual first-person perspective of a typical Kiwi living room.
Want the latest insurance industry news first? Sign up for our completely free newsletter service now.
In that virtual space, they will be required to navigate against the clock to identify and address 12 household hazards that can bring harm to people and property.
A principal sponsor of the Pasifika Festival, and a proud supporter of the community for over 90 years, AMI said it is excited to be the first Kiwi insurer to educate young Kiwis about home safety.
"By engaging young people in the interactive virtual world of First Place, we hope to play an important role in raising awareness of how to spot hazards around the home," said Kevin Hughes, EGM – Consumer AMI.
Related stories:
AMI uses virtual reality to educate millennials on home safety
Eight emerging technologies that will impact businesses