ANZIIF scraps observational assessment requirement from refreshed compliance unit | Insurance Business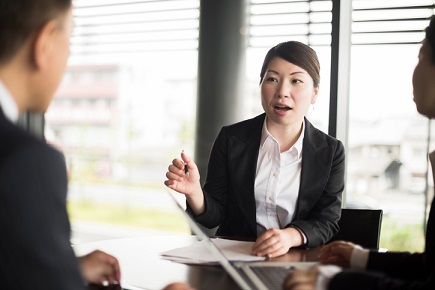 The Australian and New Zealand Institute of Insurance and Finance (
ANZIIF
) has removed the human assessment requirement from its refreshed RG 146 Tier 2 general insurance compliance – general advice unit.
As the staff of several large general insurers are already getting signed up to take part in the refreshed compliance unit, the new RG 146 assessment will see participants undergo a relevant scenario-based assessment, with results delivered immediately after completion.
The virtual scenarios were developed by ANZIIF with the help of industry professionals to reflect real-life situations that many staff face in their roles – situations that would require a Tier 2 compliance qualification to manage and provide a preferred outcome.
With the refreshed compliance unit's new assessment, there will no longer be a need to spend internal hours on observational assessments for each individual completing the course.
"Moving the assessment from an observation-based assessment to an interactive online scenario now allows companies to put a larger scale of staff through the course due to the unit's accessibility, efficiency, timesaving benefits, and learner centre design,"' said
Prue Willsford
, CEO at ANZIIF.
Enrolling in the course would cost participants $250.
Related stories:
ANZIIF celebrates learning and professional development
ANZIIF announces new president