ASB announces partnership with AIA | Insurance Business New Zealand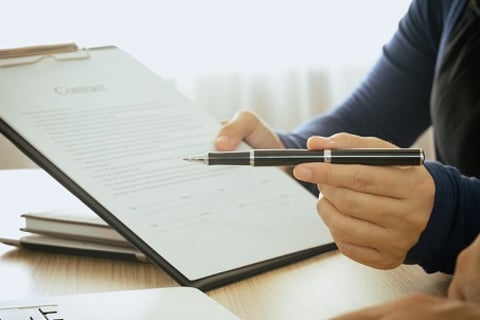 ASB will enter into a 20-year distribution agreement with Sovereign and AIA for the provision of Sovereign and AIA life insurance products to its customers in New Zealand. The move comes as ASB's parent company, Commonwealth Bank, yesterday announced the sale of its life insurance businesses in Australia ("CommInsure") and New Zealand ("Sovereign") to AIA.
Under the new ownership of the business, ASB customers who are insured by Sovereign will retain all the current benefits of their existing policies.
The long-term partnership allows ASB customers to benefit from AIA's expertise in life insurance, market-leading underwriting and distribution capabilities, innovative digital capabilities and experience in bancassurance worldwide.
The transaction is expected to be completed in 2018, and is subject to certain conditions and regulatory approvals in New Zealand, Australia and China.
Related stories:
AIA agrees to AU$3.8bn CBA insurance deal
AIA, Zurich bid to acquire CBA's insurance businesses