Aspen Re promotes vet to London head | Insurance Business New Zealand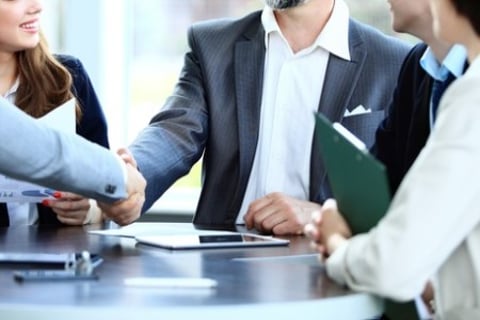 Industry veteran Jamie Lewis, who was casualty head for London at Aspen Re from November 2013, has been elevated by the reinsurer to the position of head of London and global product head for Specialty Re.
The seasoned executive currently serves as deputy active underwriter for Syndicate 4711 as well.
Lewis entered the world of insurance in 1985 via Willis and then in 1991 went on to underwrite within the Merrett Group in Syndicate 1066. He was with Renaissance Re Bermuda and Ironshore prior to joining Aspen Re.
According to the reinsurance business of Aspen Insurance Holdings Limited, its underwriting hub in London is a key platform for Aspen Re as it writes a diversified book of treaty and facultative risks emanating from the global distribution network offered by the London market.