Capsicum Re establishes new aviation insurance team | Insurance Business New Zealand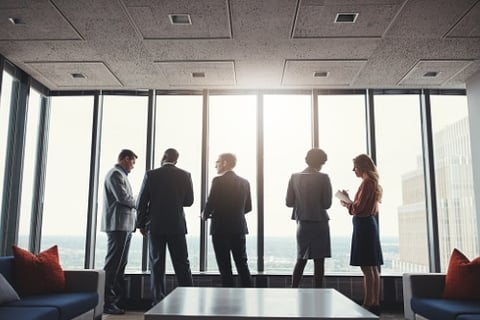 Specialist reinsurance broker Capsicum Re has announced the launch of an aviation insurance team led by David Bell. Bell is based in London and will report to Matt FitzGerald, managing partner of the London property and specialty division.
Bell has 36 years of aviation industry experience. He began his career in aviation claims at C.T.Bowring, and held various roles in insurance and reinsurance broking before joining Aon in 1999. After initially focusing on satellite business, Bell became executive broker for a number of large aviation accounts and regions, including Japan and the Far East. In 2016, he joined AIG as global head of aerospace.
"2019 was a challenging year for the aviation market, having suffered from years of declining rates and notable loss activity," FitzGerald said. "However, there were also a number of positive developments: our joint venture partner Gallagher acquired JLT's global aerospace division, there were a number of new entrants into this class as well as exits, and there is an upwards pricing momentum in the aviation market. We are entering this market as we see an opportunity to bring our client-focused, holistic entrepreneurial approach to this sector.
"I'm thrilled to welcome David to Capsicum Re," he said. "He is one of the leading aviation experts, and his extensive knowledge and experience will be incredibly beneficial as we grow this part of our division."
"Capsicum Re's growth from a start-up to the world's fifth-largest reinsurance broker in just six years has been incredibly impressive," Bell said. "It's a dynamic, entrepreneurial and ambitious broker, and I look forward to working with the team to develop its aviation reinsurance officer."