Chubb launches Masterpiece in the NZ market | Insurance Business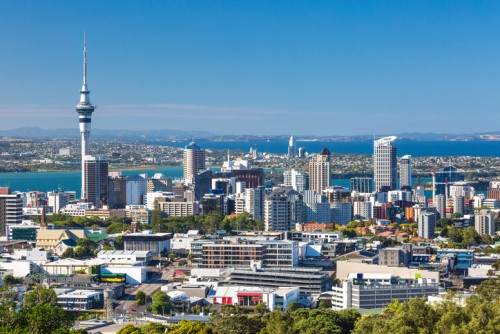 The world's largest publicly traded property and casualty insurance company has introduced a new solution for the New Zealand market to protect high-value homes, art, and assets.
Chubb's new offering, called Masterpiece, provides coverage specifically for individuals who wish to protect their precious personal assets, including home, contents, fine art, and jewellery.
The new insurance solution will protect the insured items wherever in the world the policyholders may be, and will also provide family protection and personal liability coverage.
Want the latest insurance industry news first? Sign up for our completely free newsletter service now.
Policy highlights include:
Complimentary home appraisal (where appropriate) to prevent underinsurance;
Cash settlement option, allowing the client to choose;
Replacement cost on contents; and
Client's choice of contractors or craftsmen to repair home or valuables.
"Masterpiece has been crafted by Chubb and combines our proven expertise in providing insurance that protects high-value assets with our outstanding claims service,"
Andrew Brooks
, Chubb's country president for New Zealand, said.
Related stories:
Broker feedback prompts Chubb to overhaul GPA coverage
Chubb makes AsiaPac appointments