Company owners plead guilty to major Berkshire Hathaway fraud | Insurance Business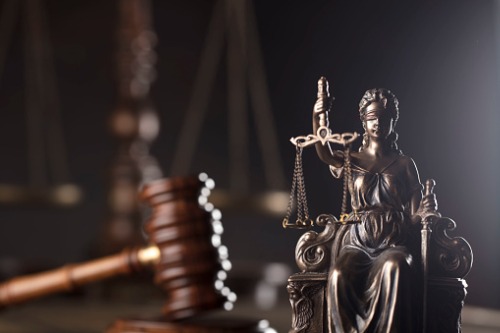 The owners of a California-based solar power company have pleaded guilty in connection to a scheme that defrauded nearly a billion dollars from companies such as Berkshire Hathaway and Progressive Insurance.
Jeff Carpoff – owner of DC Solar – pleaded guilty to conspiracy to commit wire fraud and money laundering in a California federal court. His wife and co-owner of the company, Paulette, pleaded guilty to charges of money laundering and conspiracy to commit an offense against the US.
DC Solar is a manufacturer of mobile solar power generators, which could be used for the outdoors such as concerts, sporting events, and even construction sites. The company sold generators in packages to investment funds, which passed alternative energy tax credits on to investors such as Berkshire Hathaway, Progressive and East West Bancorp.
Financial Times reported that the investors paid over US$912 million altogether to the funds and DC Solar for a stake in the generators. Last year, Berkshire Hathaway revealed that it had invested US$340 million in the tax equity investment funds.
Authorities, however, allege that DC Solar only built some of the 17,000 generators (supposedly worth US$2.5 billion) it claimed to have manufactured. US attorney McGregor Scott additionally accused the Carpoffs of using the capital raised to pay off earlier investors.
In addition to using the money to pay off previous investors, court filings also said that the Carpoffs allegedly used US$140 million to buy nearly 150 luxury and sports cars, properties in Lake Tahoe and Las Vegas, and a NASCAR sponsorship. The money was also supposedly used to pay musician Pitbull to perform at a DC Solar holiday party.
DC Solar filed for bankruptcy protection last year.
Financial Times said that four other people have been charged and pleaded guilty for their roles in the scheme. The Carpoffs will be sentenced in May; Jeff faces maximum prison terms of up to 30 years, while Paulette faces 15.