Construction underway for new Pacific Climate Change Centre | Insurance Business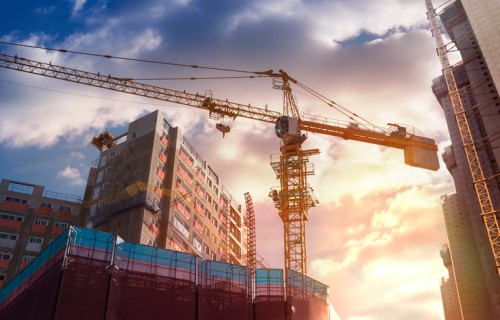 The Secretariat of the Pacific Regional Environment Programme has announced that the construction of the Pacific Climate Change Centre (PCCC) has begun.
Funded by the government of Japan through grant aid to the Samoan government, PCCC will be the Pacific island region's centre of excellence for climate change information, research and innovation
According to SPREP, a steering committee has been drawn from a wide range of key stakeholders, including SPREP member countries, partners, donors, agencies of the Council of the Region Organisations of the Pacific (CROP) and the Japanese government. The committee is currently consulting with a view to finalise the details of the role and functions of the PCCC, as well as its governance structure and budget.
"The PCCC will be a major asset in SPREP's contribution to the Pacific region in terms of effective climate action and most importantly, in meeting the expectations of members that such action will progress national efforts to achieve their climate change priorities," SPREP director general Kosi Latu said.
The cost of the construction of the PCCC is estimated at just under US$8 million. The construction will be undertaken by the Japanese construction company, Konoike Company Ltd.
"We all agree on the necessity of taking a holistic and long-term approach to addressing climate change," Japanese Ambassador to Samoa H.E. Maugaoleatuolo Shinya Aoki said. "To this end, Japan intends to provide comprehensive assistance, in collaboration with the lead agency on climate change in the Pacific Region, SPREP, including the development of the PCCC and capacity-building which supports the efforts for tackling climate change by the Pacific region as a whole."
The construction of the PCCC is expected to be completed in July 2019.
Related stories:
Insured losses from early-January storm exceed $34 million
Collaboration crucial in achieving sustainable development goals