Collaboration crucial in achieving sustainable development goals | Insurance Business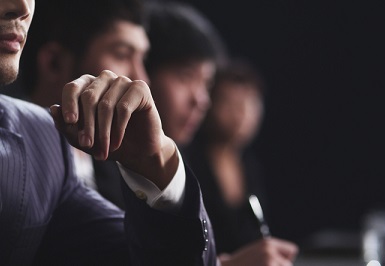 The key to achieving ambitious sustainable development goals is collaboration, says one expert.
The United Nations set out 17 sustainable development goals that address major global issues, including climate change, to achieve by 2030.
According to Massey Business School Associate Professor Gabriel Eweje, if these targets are to be achieved, the private sector has a key role to play.
"Three years on from the launch of the 17 sustainable development goals, businesses are only just beginning to think seriously about how to embed the goals in their strategies," Eweje said. "I wouldn't say New Zealand is lagging behind the rest of the world, but we definitely aren't leading either."
Eweje noted that a multi-stakeholder partnership approach is particularly important in New Zealand, which is a country of small and medium-sized businesses that do not have a strong history of collaboration.
"We aren't saying, 'Go and share your competitive strategies,' it's about sharing information that is for the common good," he said. "It's a big shift for many businesses, but it is essential if we are to achieve the goals within the 2030 timeframe."
On May 15-18, Eweje will be speaking at three "The Rise of Good Business" events in Auckland, Wellington and Palmerston North, which are part of the Massey Business School's "Big Issues in Business" series, that brings research and practitioner insights together to address the big issues faced by businesses. Eweje will be joined by Lisa Martin, of Sanford Group, who will share her organisation's learnings from implementing its sustainability strategy.
Related stories:
Allianz releases sustainability report
There's more to sustainability than being green, NZI