CoreLogic makes executive hire | Insurance Business New Zealand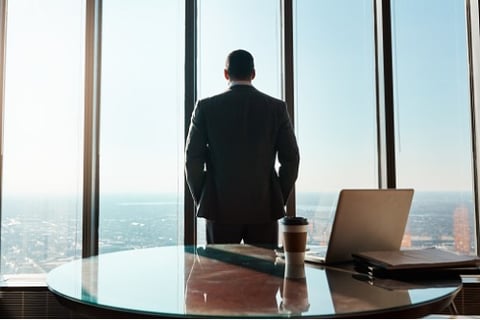 Data and analytics company CoreLogic has appointed Ryan Dinsdale as executive of sales, marketing, and customer operations for Australia and New Zealand.
An experienced executive with a diverse background in digital marketing, sales, distribution, and product and strategy in highly competitive markets, Dinsdale will join the CoreLogic international executive team, reporting directly to CEO International Lisa Claes. He will be based in Sydney.
Dinsdale has held prior executive roles at CommSec (CBA) where he was general manager of customer experience and marketing. He has also held senior roles across both the real estate and financial services industries, including Virgin Money, Telstra, and Westpac.
"This appointment brings strong customer experience and digital marketing expertise combined with a deep understanding across two of our core markets in banking and real estate," Claes said. "Ryan's skills, honed from both disruptive and traditional business models, will strongly complement the bench strength within our business which is privileged to serve customers across diverse industries, geographies and models."